---
WELCOME TO THE THAMIL CULTURAL SOCIETY OF BRITISH COLUMBIA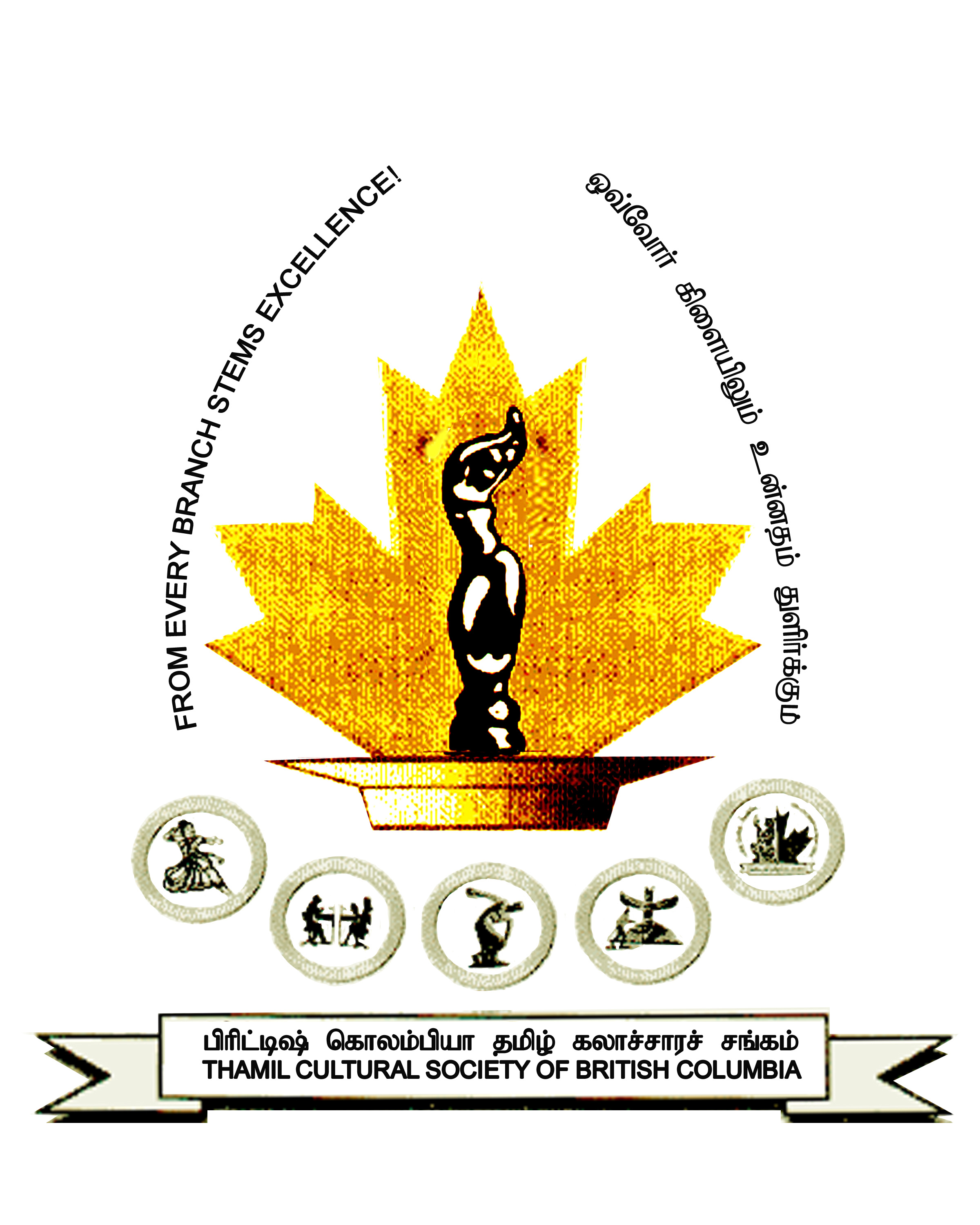 Thank you for visiting the page created for the Society. As we welcome you by our traditional way......
we have been welcomed here!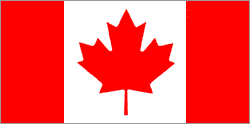 ......and we will try to integrate and improve our new home while we progress!
---
This page is being modified and information is being added continuously. Please visit often!
More Information about the Society is just a Click away!
Some of the pages require MYLAI or TSC MYLAI fonts to be downloaded in your system to view the Thamil script. Download Mylai or TSC Mylai.
---
---
---
---
Some Special Activities of the Society in the Past
TSUNAMI RELIEF FUNDRAISING EFFORT BY TCSBC
TCSBC's participation on Issues Confronted by Immigrant Women in Canada
Board Members with Vancouver Mayor Sam Sullivan
Message from Premier of BC to TCSBC
a) For the 10th Anniversary Special Souvenir
and
b) On Tsunami disaster



---
---
Useful/Interesting Links
Thamizh Literature Through The Ages - A Book written by Dr. C. R. Krishnamurti, Professor Emeritus, Univ. of British Columbia, Canada.
LEARNING TAMIL
Tamil Ilakkanam
Learning Tamil Online
TAMIL RADIO PROGRAMS IN LOWER MAIN LAND
RedFM
Can listen Tamil music online or tuning in to 93.1FM on Sundays to Vanakkam Vancouver. Time 9.30 - 10.00AM
CHMB AM1320
Can listen to Tamil music by tuning in to 1320AM on Sundays. Time 7.30 - 8.00AM
Fairchild Radio
Can listen Tamil music by tuning in to 96.1FM or AM1470 on Wednesdays. Time 8.00 - 9.00PM

TAMIL NEWSPAPERS ONLINE
Dinakaran
Dinamalar
Dinamani
Murasoli
Thinaboomi
Thinathanthi
Virakesari

TAMIL WEEKLY MAGAZINES ONLINE
Anandha Vikatan
Kalki
Kumudam

TAMIL LITERATURE RELATED
Auvvaiyar Padalkal
Bharathiyar Page Maintained by Ms. Geetha Ramaswami
Bharathiar Padalkal Maintained by Mr. Vasu Renganathan
Makakavi Bharathiar Page Maintained by Mr. Narayan Seshadri
Pattukkotai Kalyanasundaram Padalkal....sila....
Thirukural Maintained by Dr. K. Kalyanasundaram
Thirukural Maintained by Mr. Siddharthan Ramachandramurthi
Thirukural with Dr. Kalaignar Karunanidhi's Urai
Tamil Electronic Library
Chennai Library Lots of books on Tamil Literature for buying and reading
Tamil Virtual University A digital network to promote the study of Tamil language and literature

TAMIL POEMS, NOVELS AND SHORT STORIES
Gnanakoothan, Athmanam, Basavaiah
Pudukavithaikal
List of Some Novels and Authors
Tamil Short Stories

TAMIL FONTS
Adhawin
Murasu and Anjal Down-loadable and FREE!
Mylai Down-loadable and FREE!
MylaiTSC Down-loadable and FREE!
TamilSoft
TamiProi, Vidya, Devi
TruTamil ®

OTHER TAMIL SOCIETIES ON THE WEB May not be a complete list....being added continuously
Canterbury Tamil Society New Zealand
Edmonton Tamil Cultural Association
International Tamil Language Foundation
Tamil cultural and Academic Society of Durham
The Chicago Tamil Sangam

---
GOVERNMENT OF CANADA
Information on the Government of Canada
Aging and Seniors
Canadian Health Network
Child Support Guidelines
Citizenship and Immigration
Job Bank
Tax and Customs
Weather
Youth Employment Strategy

---
GOVERNMENT OF BRITISH COLUMBIA
BC The Best Place on Earth
WelcomeBC
Immigration BC
Ministry of Tourism, Culture and the Arts

---
This page is maintained by Dr. P. Rathanaswami.
Email to me about your suggestions to improve this site. To contact the Current President of TCSBC, Mrs. Pathma Rajamahendran, please email to her
For more information about me, please visit my
Personal Home Page
---

This page has been visited
times.


Record your opinion or Look what others say from April 2002....

View Our Guestbook




Sign Our Guestbook

---
---
Created on April, 1998.
Last modified on March 2013.
---
---